(This article is FreeAgent users only)
For Adviser users who use FreeAgent, we have introduced the bulk client import feature. You can now import your clients at once instead of adding one by one.
To do that, you can simply select "Connect as an Accountant user" in the Add Entity page from the Clients list.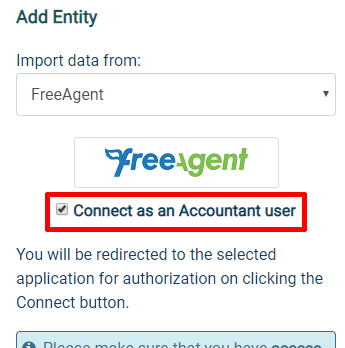 Please note that you need to be an accountancy practice user in FreeAgent to use this feature.
When you approve the app integration in the following page, sign in with your FreeAgent accountancy practice account.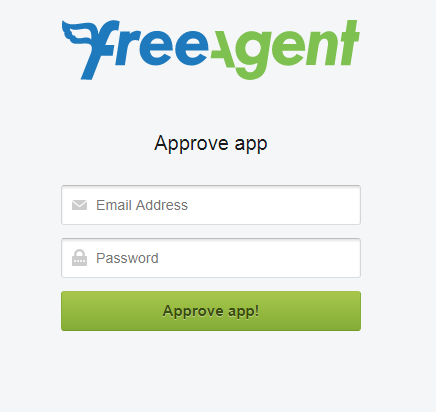 Once successfully approved in FreeAgent, you will be navigated to the following page which allows you to select your clients to be imported to CaFE.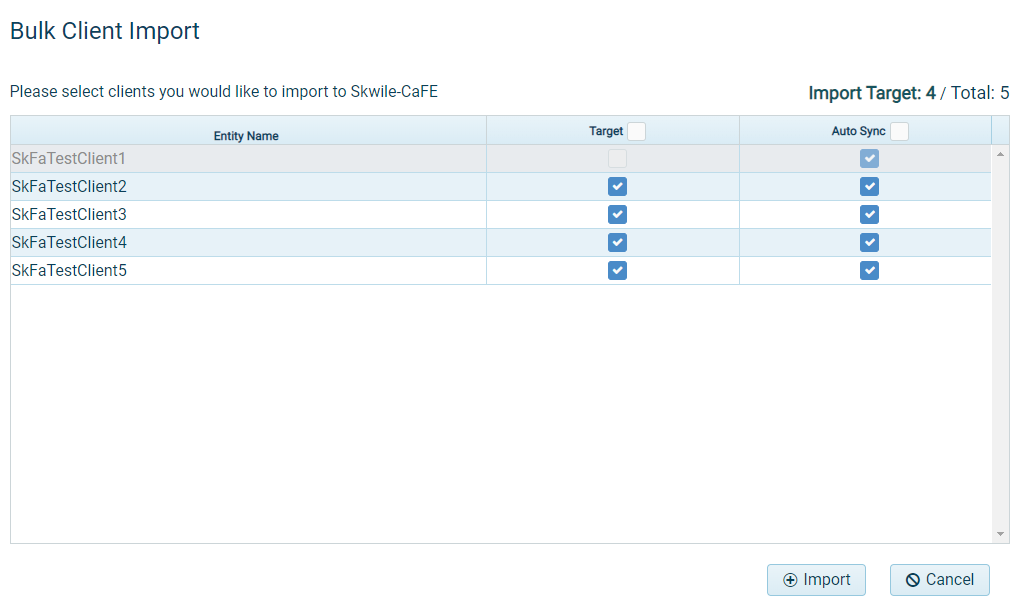 Please note that any clients already imported into CaFE will be disabled in this list. (The first one in the above example)
You can also specify whether Auto Sync is turned on or not for each client. We strongly recommend that this is turned on as CaFE will keep your data up to date for you. You can change the Auto Sync setting later whenever you want.
(Please see How can I import updated information to CaFE from my accounting software? for more details about how to change the Auto Sync setting)
After hitting the Import button, you will be navigated back to the Clients list and you will see the import progress as below.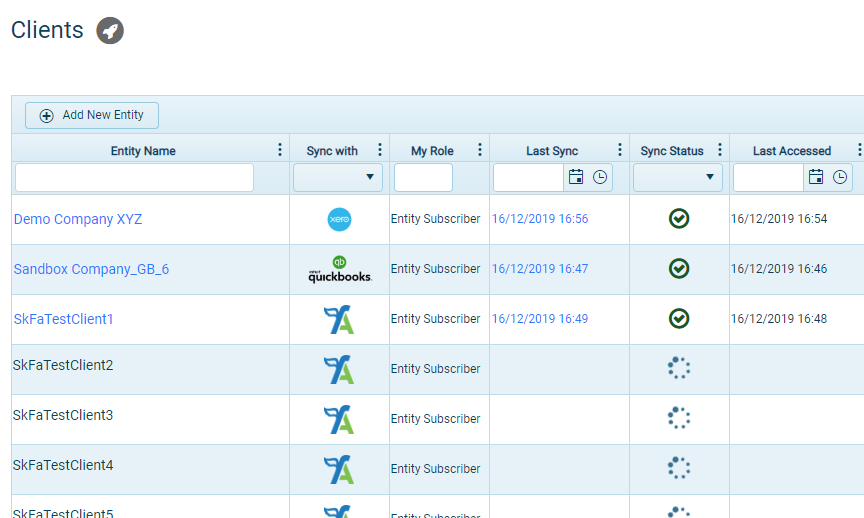 The process may take some time depending on your clients' data volume.